The vicious cycle of feel bad/distract has gone on for too long.
You have always known food should be used for fuel, yet somehow it has become more of a reward and punishment system – indulging yourself when life feels too heavy, then unreasonably restricting yourself as a form of atonement.
For once in your life, you would like to have more control over your behavior. You know if you could manage your thoughts, emotions and moods, your relationship with food could be healthy. You long for a program that is intuitive, sensible and long-lasting.
Emotional triggers point to the very things in life you need to change.
It's as if you've set the dial for life on autopilot.
There are so many things you've let fall by the wayside, most importantly your own self-care.
You could survive leaving your life just the way it is, but your soul is urging you to search for deeper meaning and opportunities for growth. Change is knocking at your door.
You need more choices and tools to manage your emotional eating.
You have an aversion to the word "restriction" and you dislike measuring food or having to order pre-made meals that assault your taste buds.
You need food to taste good and even more importantly, you need life to feel good.
Having a structured, supportive program that reinforces self-awareness and accountability is critical – and not just during weekly sessions but between sessions, too.
Add in some customization, along with flexibility – now THAT is a program you can't ignore.
That one decision that changes everything for the better.
It's not just about losing weight; it's about gaining insight, shifting your focus and reclaiming your power.
It's about moderation, not just in regard to food, but in regard to life; setting boundaries; adding a little structure to your schedule and sprinkling in some "me" time.
You've tried losing your weight on your own. You now know you need more support.
Feel lighter. Look lighter. Live the life you deserve.
Call (425) 229-1480 now and feel good about life again! Virtual Sessions Available!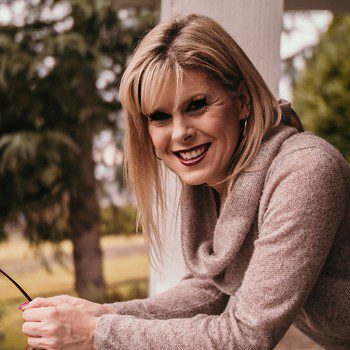 Call me
Schedule your
Free Consultation