You're stuck on your current path
and you have been on this path too long.
The thought of giving up something familiar makes your restless but staying the same has taken far too much of an emotional/physical toll.
The inner voice of fear and scarcity…
is telling you, "You're too old; It's too late; You can't trust your instincts." And it is snuffing out your motivation and optimism. Your biggest fear is that you'll end up worse off than you are right now or right back where you started.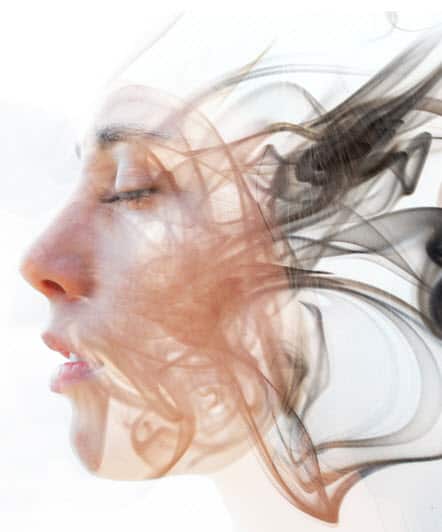 There are far too many energy vampires in your life.
Work, personal relationships, commitments, habits, patterns, and stress.
You understand your triggers, but you don't know how to manage them.
The old formula for life must go, along with the thoughts and feelings which drive the behavior.
You are ready for change.
You've been trapped in this lifeless persona for far too long, and your soul can feel it.
What you need is clarity, enlightenment, and answers, along with the strategy, tools and coaching to support you through this transition.
Tapping into your inner wisdom will teach you how to trust yourself and embrace a life of abundance.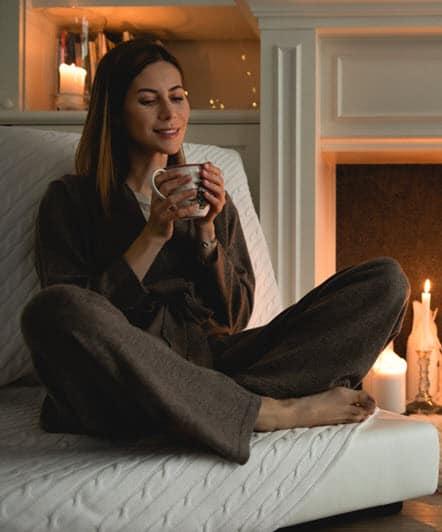 Weight Loss
Smoking Cessation
Pain Management
Stress Management
Grief & Loss
Relationship Issues
Breaking Habits & Patterns
Sleep Improvement
Fears & Phobias
And more!
Your content goes here. E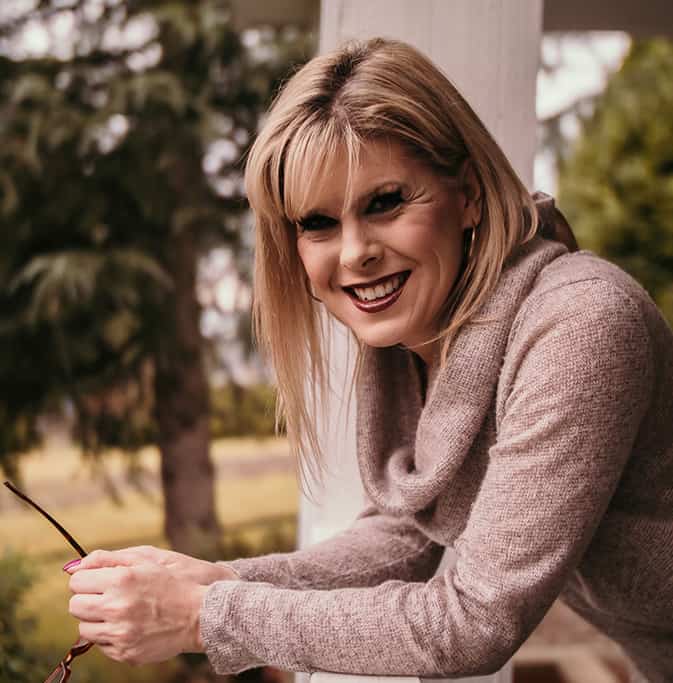 Hi, I'm Amy.
I value intuition over formal protocol and textbook explanations; clients over clinicians in identifying the most effective formula for recovery; joy over suffering – as most of the pressure we place on ourselves is simply unnecessary, misguided, and masochistic.
Let me help you challenge any dishonoring thoughts and beliefs, so you may rewrite your story with a new set of rules and a much happier ending.
​The truth is – you are innately wired to resolve conflict and live an emotionally peaceful life. Your past or present circumstances – no matter how distressing, harmful, or unfavorable – do not dictate your future. Your power comes from within – and can be fueled by your challenges, rather than extinguished.
​Amy has been working in the field of counseling for over 20 years. She is a Master Hypnotist and a member of National Guild of Hypnotists, National Federation of Hypnotists, American Hypnosis Association, and International Metaphysical Ministry. She is a guest instructor at Amazon and offers group energy healing sessions at yoga studios.
Call Today!
Nothing good can come from suffering in silence…
…or simply ignoring the pain.
There is NO reason to suffer alone.
Live the life you're meant to live!