"Just one more and I'm done" has never been a successful approach….
Your smoking behavior has controlled you for far too long.
Several times in your life you have fallen prey to the idea that you can easily smoke just one more cigarette without completely caving to the old pattern of one pack or more per day.
Now you know this is just a lie you tell yourself when you cannot seem to manage the emotional triggers or fight the urge whenever it resurfaces.
How long does this take for Hypnosis to work?
In a twenty-minute free phone interview, your daily exposure to nicotine and your behavior/habits regarding smoking will be assessed and evaluated. If you smoke more than one pack per day of regular cigarettes, a "prepare to quit" session will be scheduled before you quit completely. After this session, a titration schedule will be provided, along with some tools to help you reach your goal. Once you are smoking one pack or less per day, a second session will be scheduled after which you will quit for good.
If you smoke a pack or less per day of regular or light cigarettes, you will quit after your first session.
If you are truly addicted to nicotine (which will be revealed through your schedule and pattern of smoking), I may recommend you see your medical provider to discuss smoking cessation medications. At times, pairing medication with hypnosis is the recommended course for permanent behavior modification.
At the three-week mark, we will determine whether a reinforcement session is recommended.
If I quit, won't I gain a lot of weight?
Some people gain an insignificant amount of weight (5-6 pounds) after quitting – but for most, this is temporary, as their metabolism readjusts.
What you will inevitably gain from smoking cessation is increased lung capacity, more physical energy and the inspiration to make better lifestyle choices.
Our sessions will identify the root cause of "too much" behaviors, which indeed encompasses over-eating and engaging in other unhealthy patterns.
You've been smoking for far too long….
You're ready to look and feel better than you have in a long time. You realize this is the by far the best way to stop the aging process starting from the inside out.
You desire more self-confidence and energy; a healthier lifestyle with feelings of happiness and empowerment; the satisfaction of knowing you'll be around longer to experience life and all of its pleasure to the fullest.
Quit Smoking once and for all…
Call Sensorium Hypnosis now at (425) 229-1480 and talk to a hypnotherapist about your plans to stop smoking forever.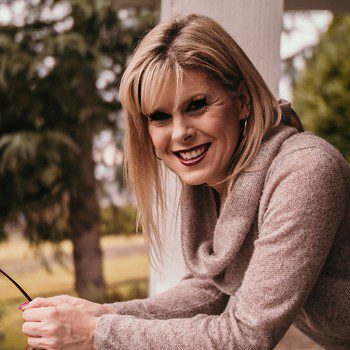 Call me
Schedule your
Free Consultation